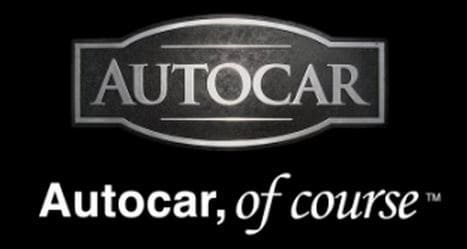 Since 1907, Autocar has been working hard to be your top choice for severe-duty, vocational trucks. They are working just as hard to prove that their Autocar Xspotter® should be your top choice for yard tractor, as well. The
AutoCar Yard Tractor
is available through our dealership by special order, so contact a member of our dedicated commercial sales team for more information.  
Autocar built the Xspotter® for performance, cab safety and durability. "As a result, Autocar strongly believes they designed the industry's most modern, safe to operate, durable, operator friendly, purpose-built truck with numerous best-in-class features and benefits." 
Autocar® continues to lead the way in building modern, efficient and purpose-built vehicles with numerous best-in-class features, with many safety features offered as standard.
Some of the Numerous Best-in-Class Features:
Spacious cab and operating environment--the industry's largest  
Superior 360 driver visibility
Cab is dipped in premium e-coating to eliminate cab corrosion
Autocar's premium high-speed trailer air brake system
Zero emissions electric propulsion 
Natural gas power option
Most comprehensive warranty coverage in the industry 
Widetrack front axle and steering system
High performance and robust hydraulics
Premium high-speed trailer air brake system--the industry's fastest
And many more...