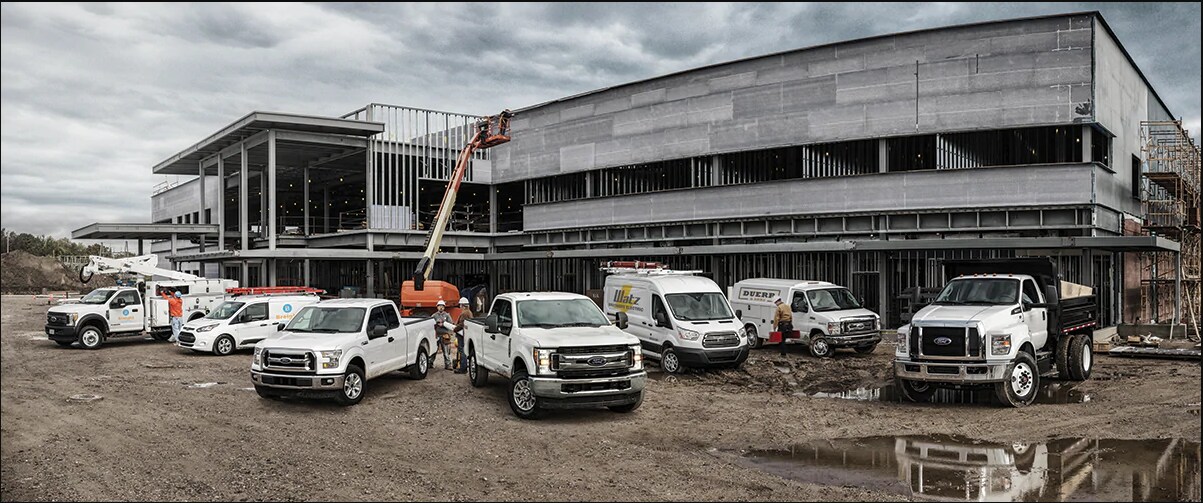 Section 179 Tax Deduction
Get the Trucks You Need Before 2021, and Deduct Up to $1,040,000 from Your Taxes!
With the Section 179 Deduction, you can buy the trucks and equipment you need to power your business and still save big on your 2020 taxes! Take advantage of this opportunity with our expansive inventory of new and used Ford trucks! As a division of All Roads, we can also offer new and used Vermeer machinery from Vermeer All Roads!
Contact a Sales Rep for more details.
What is Section 179?

Section 179 of the IRS tax code allows businesses to deduct the full purchase price of qualifying equipment and/or software purchased or financed during the tax year. That means that if you buy a piece of qualifying equipment, you can deduct the FULL PURCHASE PRICE from your gross income. It's an incentive created by the U.S. government to encourage businesses to buy equipment and invest in themselves.
How Does it Work?
Section 179 allows your business to write off the entire purchase price of qualifying equipment for the current tax year!
Please visit www.section179.org for more information.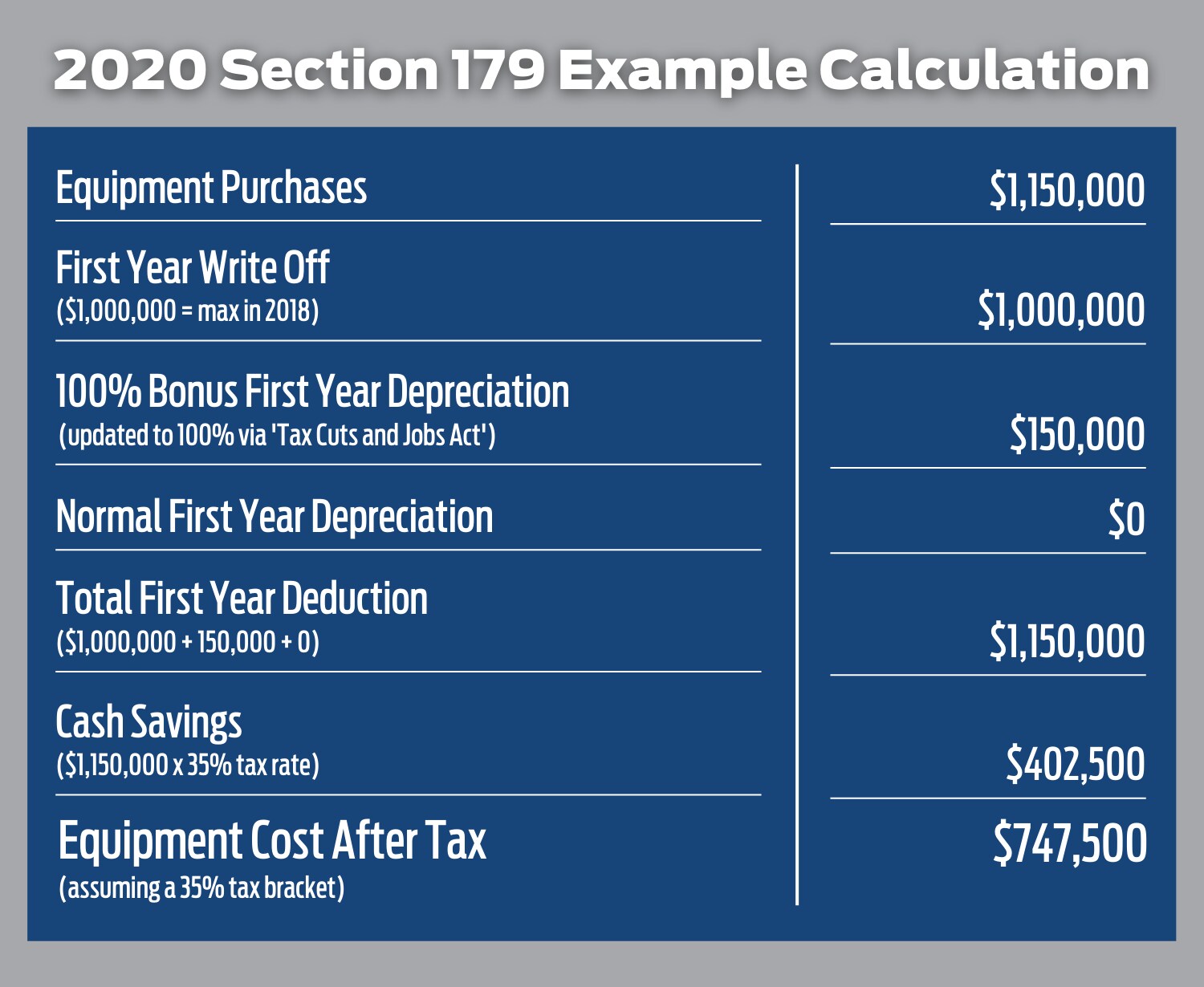 *The Section 179 deduction has exceptions. Not all equipment purchases qualify.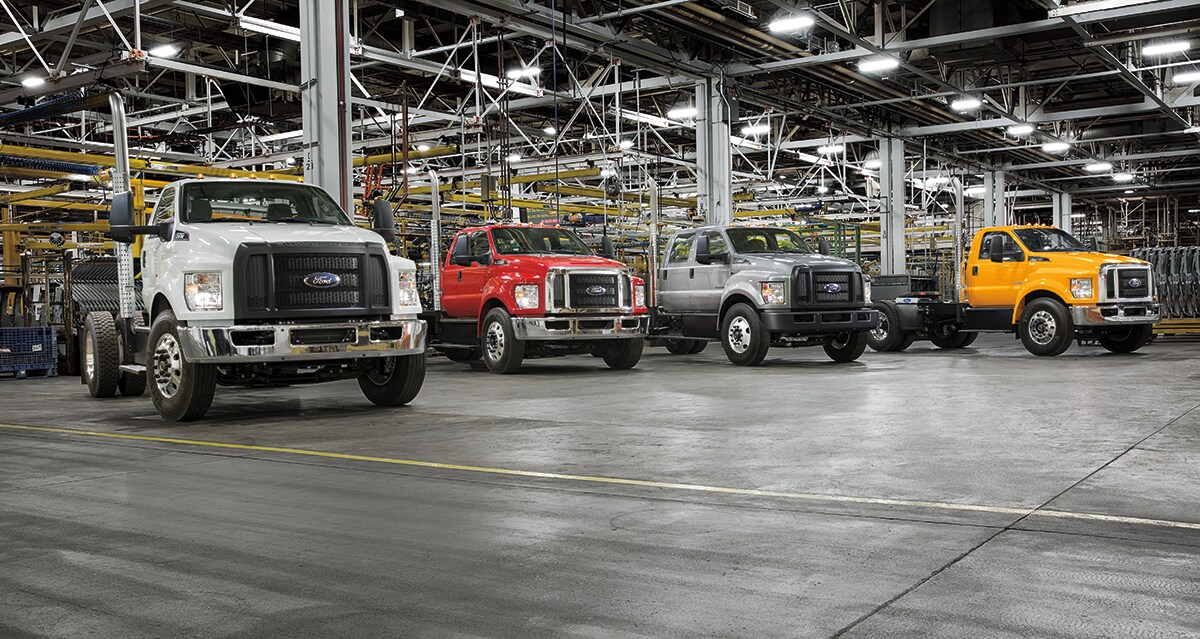 Hours
Monday

8:30 AM - 5:00 PM

Tuesday

8:30 AM - 5:00 PM

Wednesday

8:30 AM - 5:00 PM

Thursday

8:30 AM - 5:00 PM

Friday

8:30 AM - 5:00 PM

Saturday

8:30 AM - 12:00 PM

Sunday

Closed